Practical Strategies for Parenting ADHD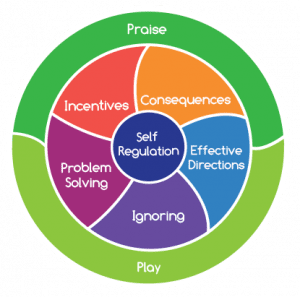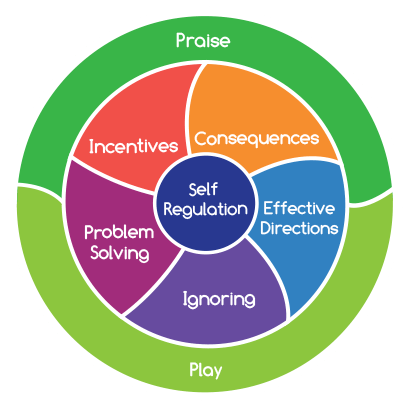 Wish you could just roll with the ADHD in your family?
Need practical strategies to deal with the day to day parenting of a child with ADHD? Sign up today for this FREE learning series from BC Children's Hospital.


"I can't thank you enough for this. I have not found many resources as practical as this. I can
honestly say that I am sad to complete the videos because I have found the information so
helpful and I feel such a sense of support by watching them."
– Rolling with ADHD Participant
What is Rolling with ADHD?
Raising a child is one of the hardest jobs out there. Parenting a child with ADHD is even tougher. We often tell parents that they need a 'black belt' in parenting when they have a child with ADHD. That is why we decided to bring together psychologists from the ADHD Clinic at BC Children's Hospital and caregivers to provide you with support.
Rolling with ADHD is an eight module series that covers practical tools and strategies for caregivers of children with ADHD. This series has been adapted from the long-standing in-person program at BC Children's Hospital, and  includes what research shows really works for kids and families living with ADHD.

"I really enjoyed the module format. It was visually easy to follow.
It was great to gain insight into my child's behaviors and to know what is normal for children with ADHD.
This has helped improve our relationship with our child. We are much more positive.
Thank you very much for this helpful resource!
– Rolling with ADHD Participant
This series is for you if:

"This is an amazing resource, and I have already recommended it to many parents.
I wish I had found it sooner.
– Rolling with ADHD Participant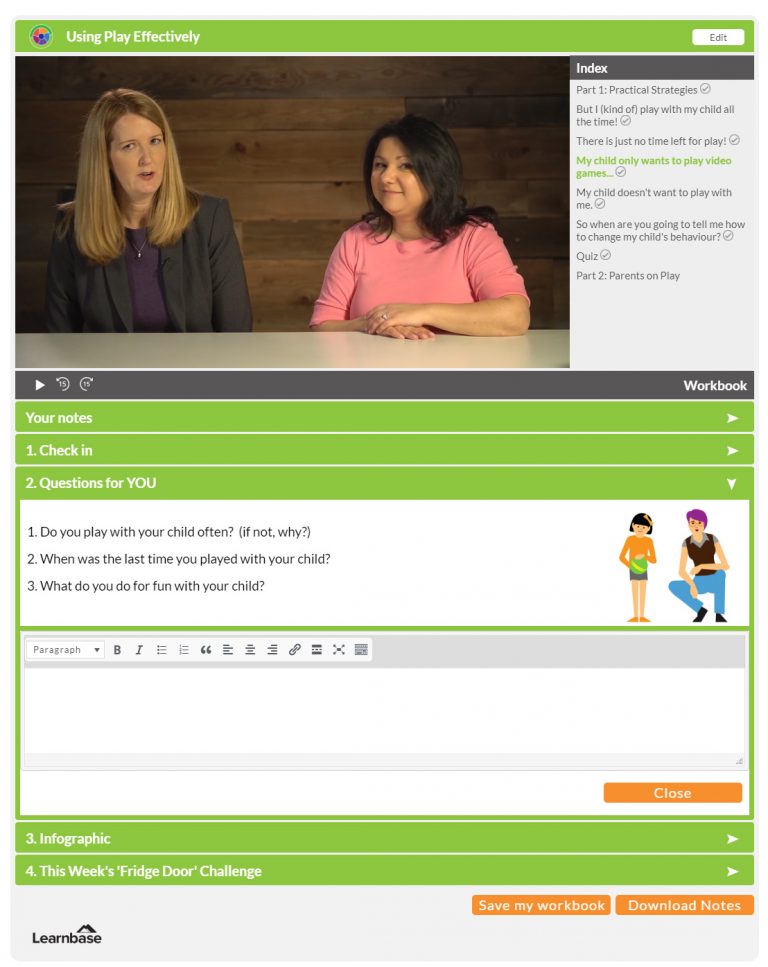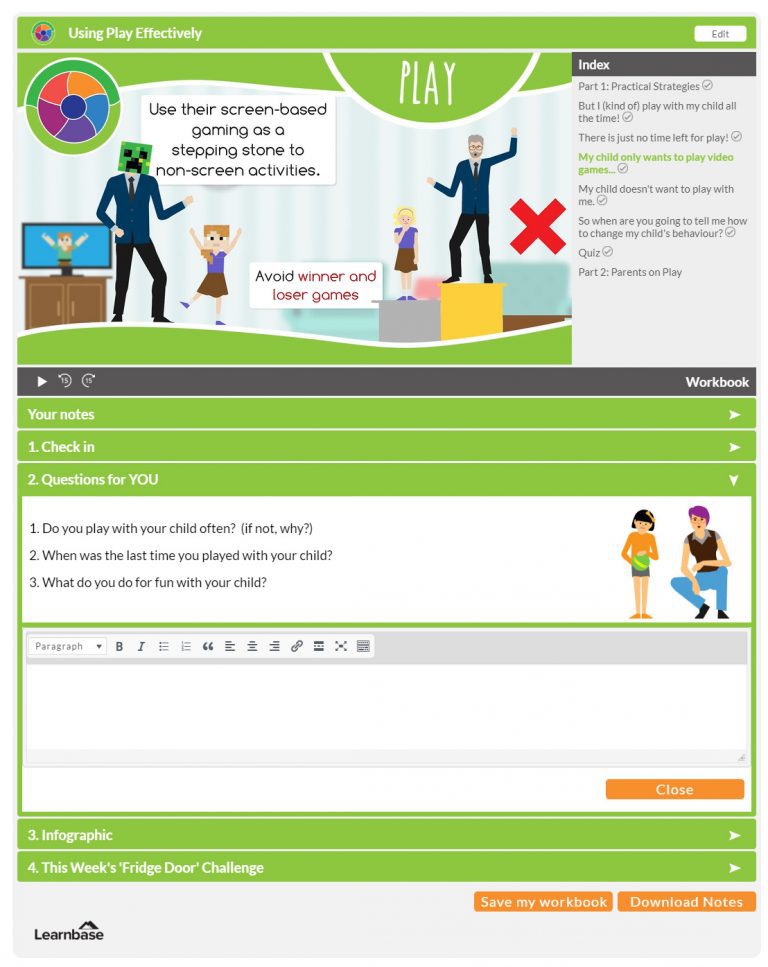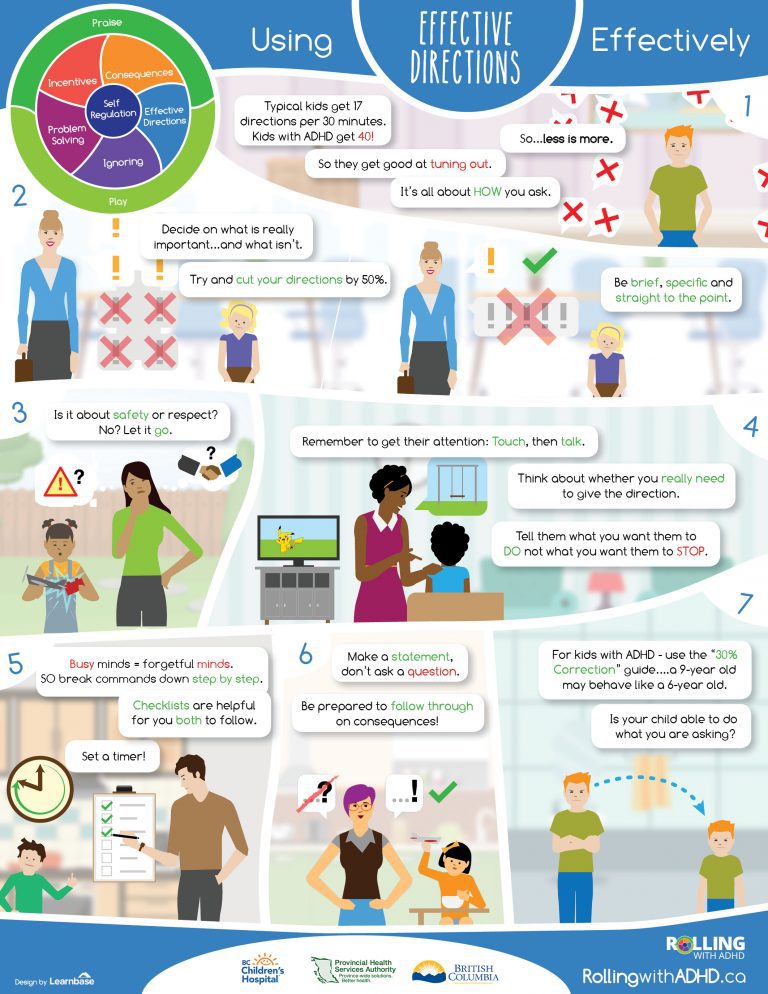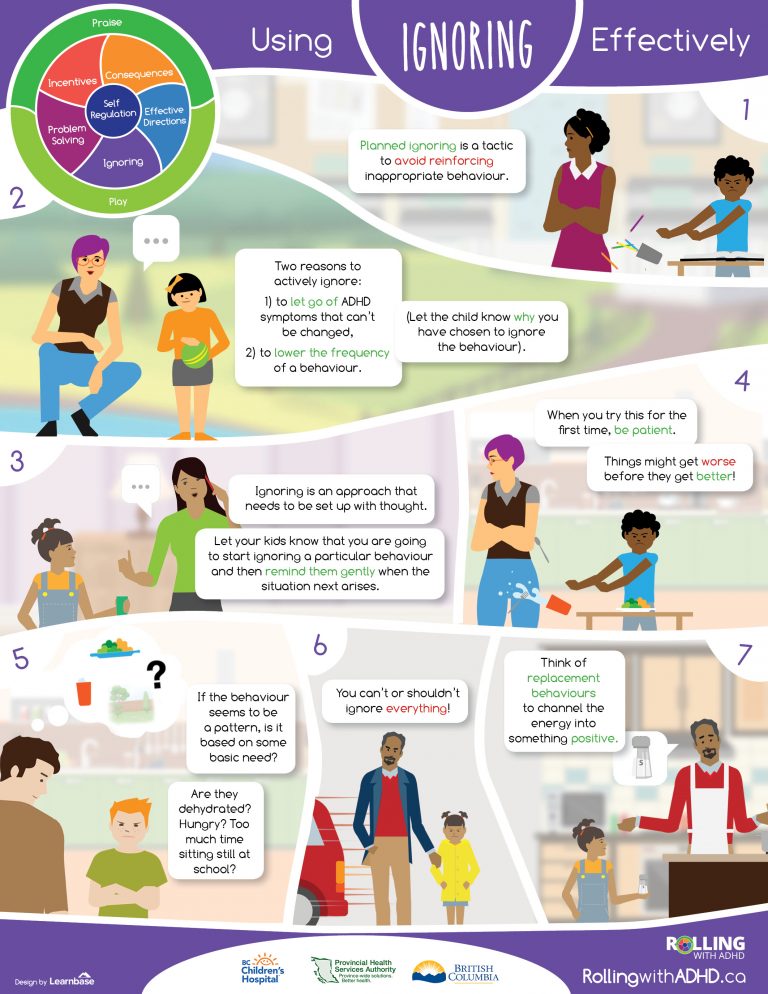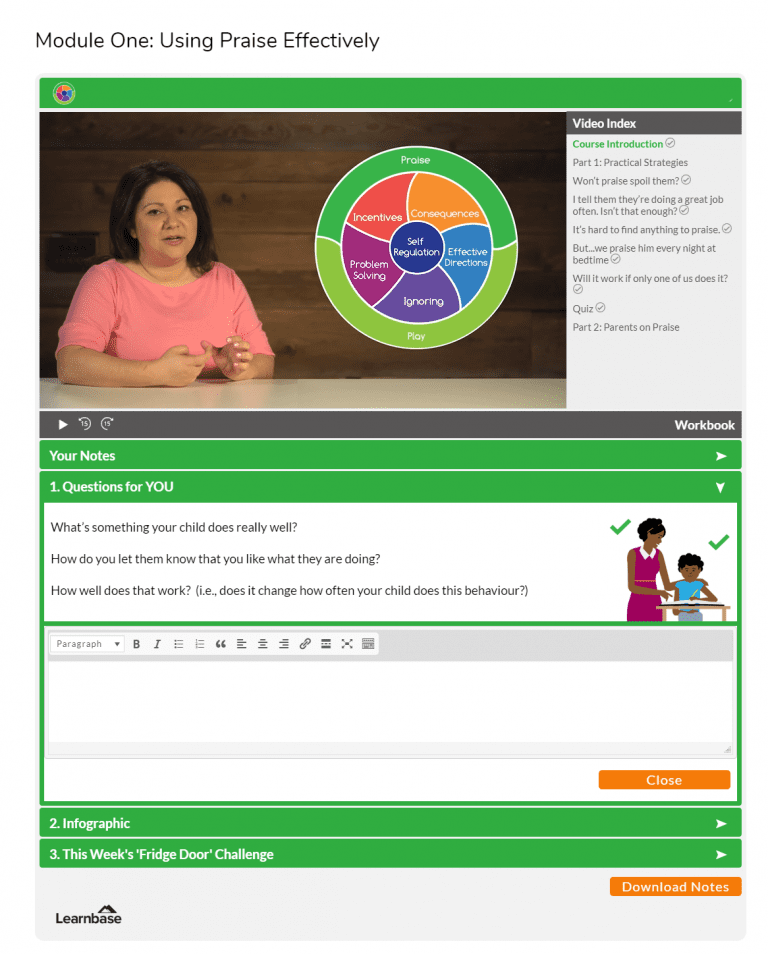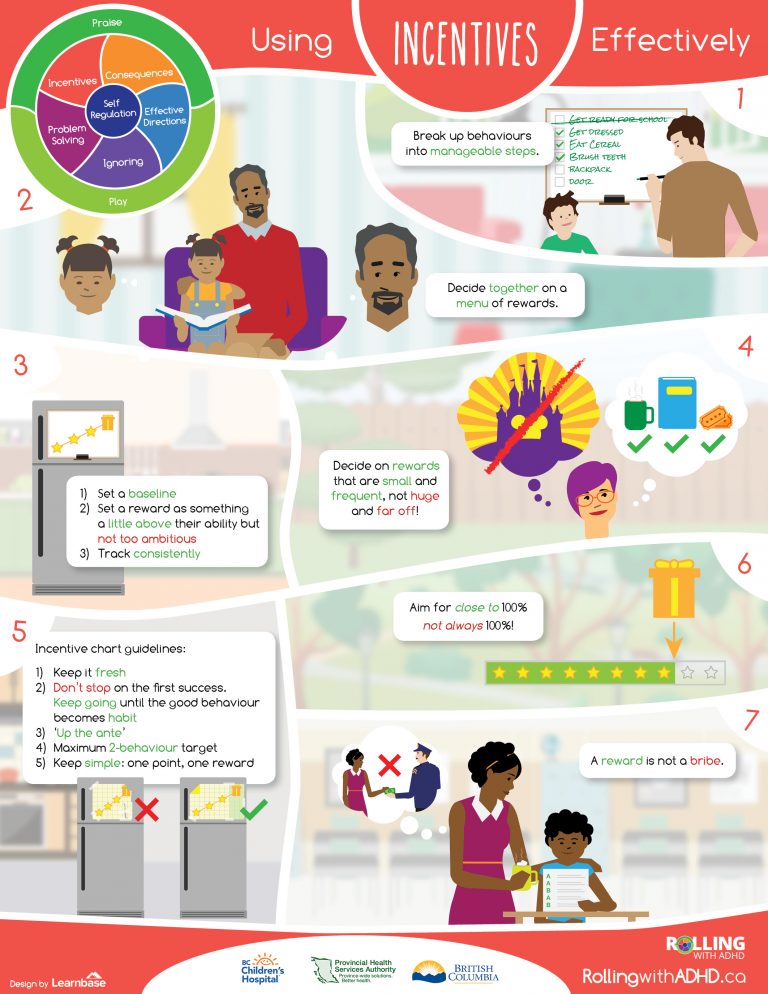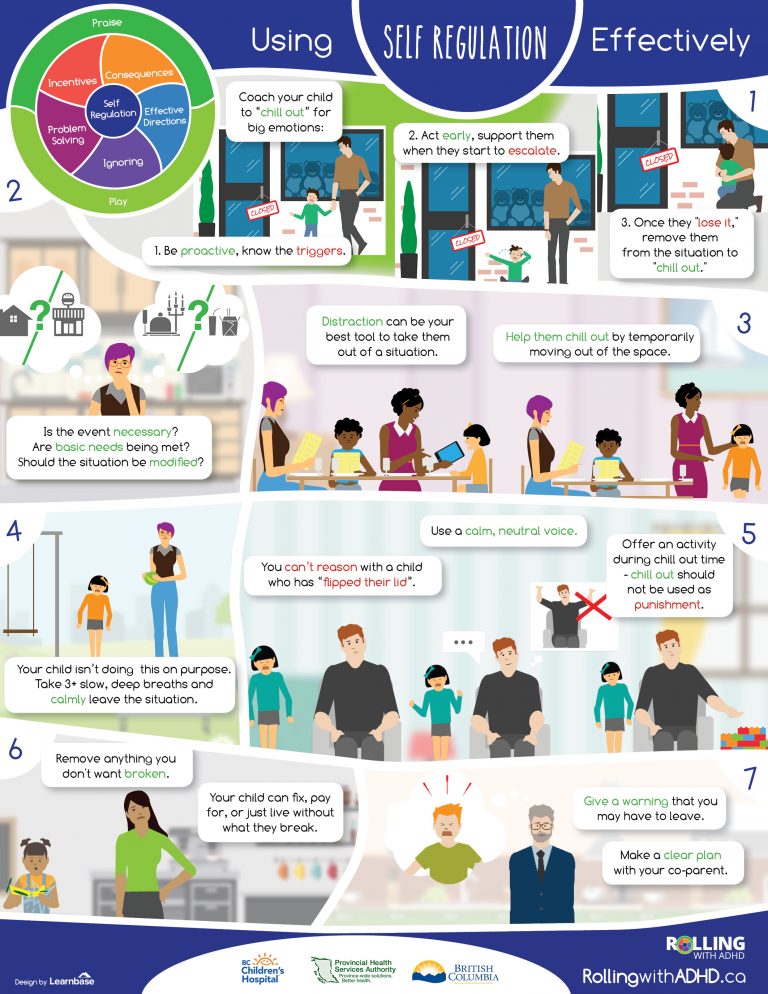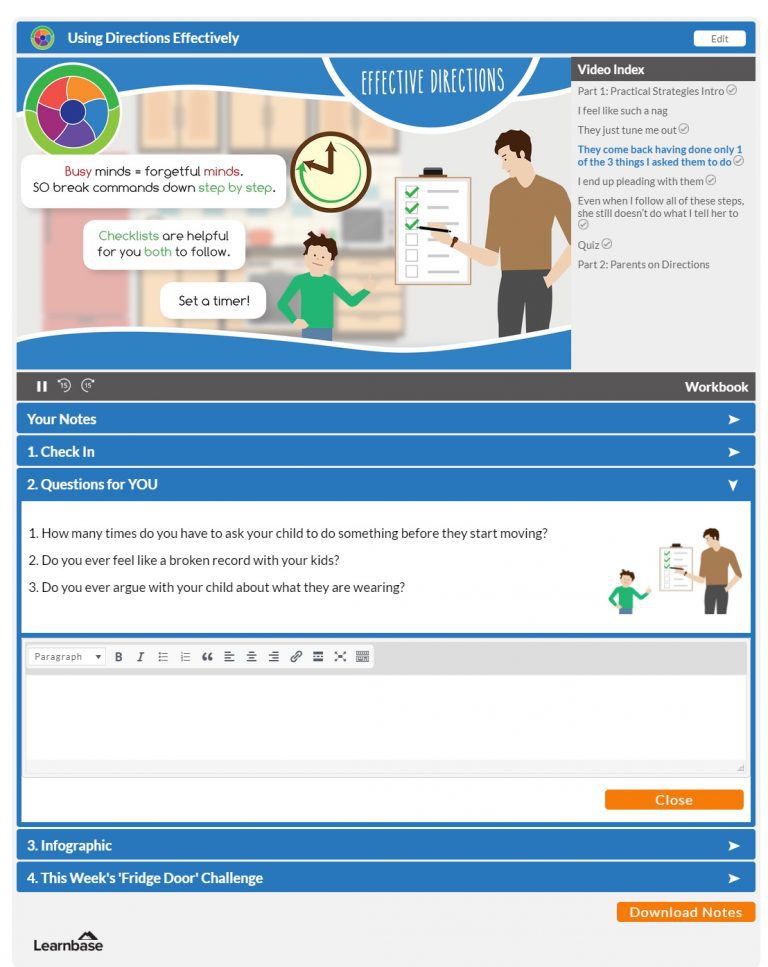 Sign up for the course! Click the 'Register' button below to register for the course. You will receive access to the full eight-module course.
Short and impactful content – we know you're busy!  Each module includes a 15-20 minute video with activities to help you remember the key information and to think about how to apply the strategies to your family.
Focus on real life – You'll be invited to reflect on how you have been approaching different issues with your children and how to start making adjustments.
Absolute Privacy – You'll have a safe, secure space to interact as little or as much as you want with the course material.
Our unique learning system allows you to create notes, make reflections and journal your progress in total privacy. The program also provides you with downloadable resources and a window into how other parents are approaching the everyday issues you face. You are not alone!

"Thank you for a concise, practical and credible course.
There is so much information out there – credible and not – that it can be overwhelming, so I was quite grateful for this.
– Rolling with ADHD Participant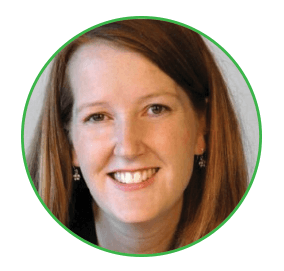 Dr. Candice Murray,
Registered Psychologist
Dr. Candice Murray is a registered psychologist who practices in the area of ADHD. She is the former Director of the Provincial ADHD Program at BC Children's Hospital and is a Clinical Instructor in the Department of Psychiatry at the University of British Columbia. …read more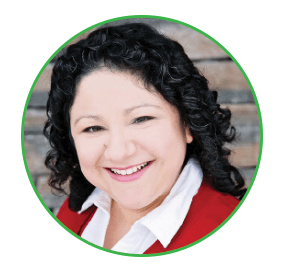 Dr. Daphné Dokis
Registered Psychologist
Dr. Daphné Dokis is a Registered Psychologist who works with children, adolescents and their families in the ADHD Clinic and in her private practice. Over the past 10 years, Dr. Dokis has developed expertise supporting families with ADHD and other challenging behaviours. …read more
Made possible by the generosity of the Lu Family