Sign up to this learning series today - for free!
Simply sign up below and for the next 8 weeks we will send you an email link to the module of the week .
Each module will take a minimum of 25 minutes to complete. You can put in as much time as you need to practice the strategies. Each week we will invite you to tackle a new challenge so you can put what you have learned into action
Rolling with ADHD introduces you to 8 strategies for parenting a child with ADHD. This learning series is aimed at parents who have a good understanding about ADHD.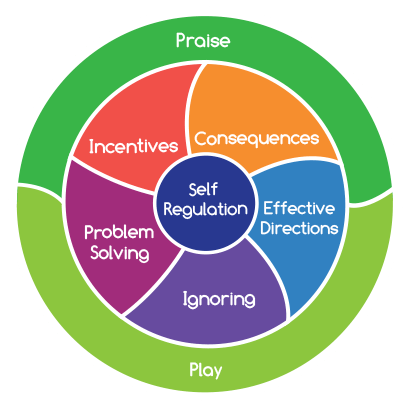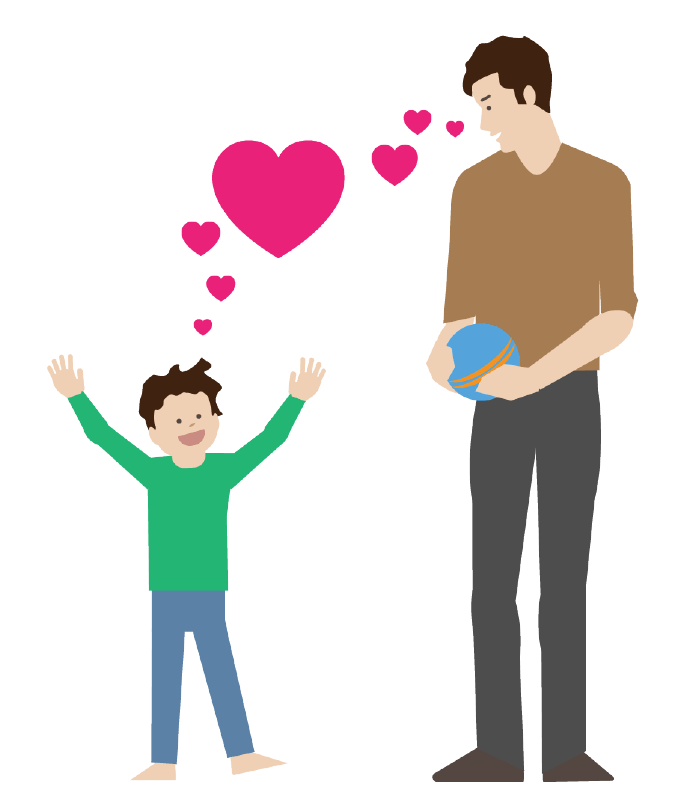 This series is intended to provide families with education about research-based strategies shown to be effective for children with ADHD. It should not be considered therapy, and is not intended to be a substitute for advice or support provided by a mental health clinician. Always seek the advice of your physician or other mental-health care professional with any questions you may have.