Courses, resources and information provided by BC Children's Hospital for patients, families, caregivers and health-care professionals.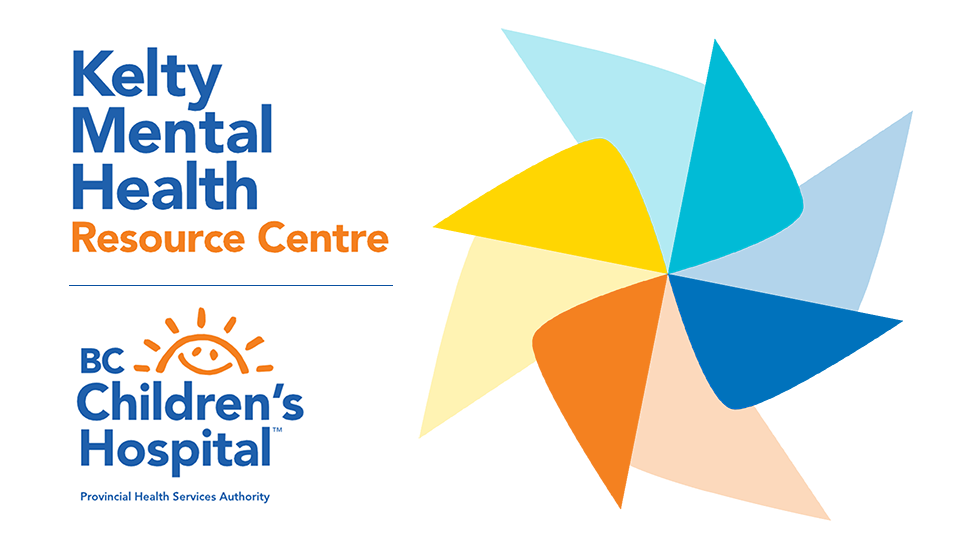 For: Youth and Young Adults, Parents and Caregivers
A provincial resource of mental health and substance use information, resources, and peer support for children, youth and families. Kelty Mental Health helps families in BC navigate the mental health system, listen and offer peer support, and connect them to resources and tools.